NORTH CHARLESTON — Mary Doran had been waiting several years for the opening of the new dog park at Wannamaker County Park, located less than 2 miles from her home.
Ozzie, her 9-year-old bichon frise, doesn't get much off-leash time in Doran's gated community. Doran figured the new space would provide a safe environment for her pup, who works as a service dog, to run freely.
But when Doran recently attended the park's special opening event Thursday, 11-pound Ozzie was met at the dog park gate by three Great Danes. The portion of the park initially reserved for small dogs was made available to all canines, providing more space for guests to be socially distanced.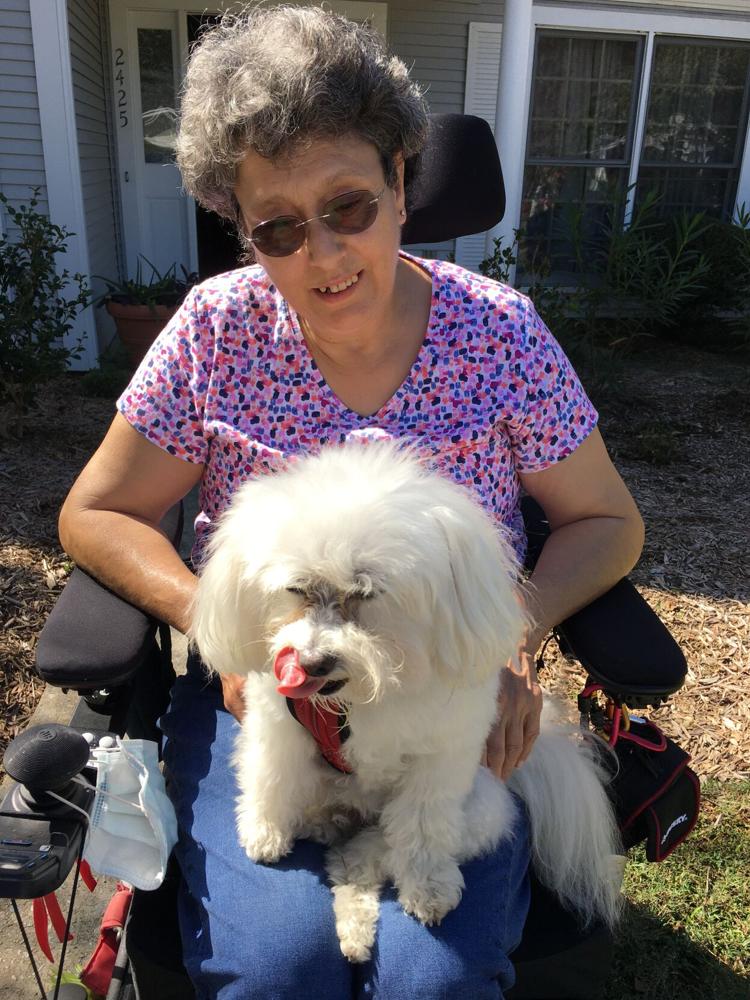 …
Read More