Travel shows are the only thing I watch for fun these days.
Many factors have led to this choice, with the most obvious being our collective inability to travel anywhere during this pandemic. But other contributing factors certainly include the logistical aspect of most good shows halting production (and not returning this fall) or the primal need to zone out with the continuing collapse of this country.
Bleak times make for a desire to vicariously experience the greatness of somewhere else.
Most of my travel-watching has consisted of old Anthony Bourdain episodes from his various shows as well as YouTube upstarts, such as Johnny Harris, who got their footage before the shutdown.
But as a perennial Netflix watcher, I figured I'd also see what the subscription service has to offer.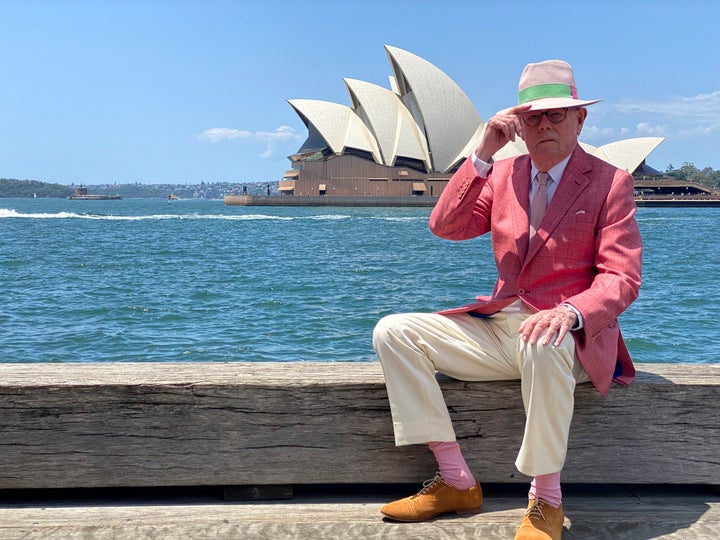 As with many travel show projects of the
…
Read More