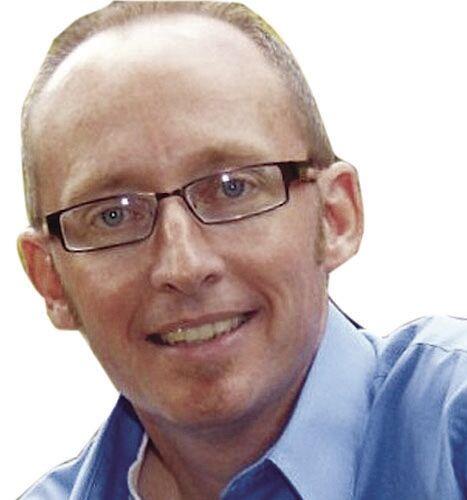 The current economy is rapidly shifting, and it's pretty obvious there is a lot more business headed online. For example, did you know that eight in every 10 Americans shop online every single day? Or more surprisingly, did you know the items you buy online might have been purchased from a local shop, just moments before you were paying for it online? Most likely at a much lower price. This is a current trend in the eCommerce market. They call it retail arbitrage.
Retail arbitrage is buying products at a lower cost, often at a local store, and flipping it for a profit on major online retail stores, such as Amazon, Facebook Marketplace or eBay. While retail arbitrage is gaining popularity and many people are jumping into the business, there's a lot to learn about it. Is it scalable, and can it sustain you in the long run? Let's look at the opportunity a bit deeper.
HOW IT WORKS
Retail arbitrage involves more than just buying discounted products in a given market (local stores) and selling them for a profit in another market. The most popular resell markets are Amazon, eBay, Craigslist, and Facebook Marketplace. It's all about proper timing and knowing your target market to make it work.
For example, typical Amazon resellers in the retail arbitrage business will hunt for the best deals. Then using a smartphone app; they scan the QR code to see how much and how often such products sell for online. When they find the best deals, they scale up, buying at low costs and in bulk. They store the products and wait for buyers to order online, ship to an Amazon fulfillment center, who then transits to the buyer.
SHOULD YOU CONSIDER IT?
With many people looking for ways to make that extra cash on the side, retail arbitrage offers an irresistible business opportunity. Considering you can start the business for an investment of $100–$200 with very little risks involved, this can be a great way to begin your entrepreneurial journey. The low risk involved means that it can be hard to scale up the business to the point of making it a significant source of income. However, it's not impossible. If you're considering this option, you may want to go through the pros and cons we've highlighted below.
THE PROS
You can leverage your business — One challenge with retail arbitrage is the inflexibility of how much profit you can make per sale since you're buying from a seller and hoping to profit from end consumers. Luckily, using certain services such as Amazon FBA allows you to focus on buying and selling the products. In this case, Amazon takes care of the shipping, storage, removals, and returns. They do all the heavy lifting so you can focus on stocking better inventory, selling and making profits.
You find a ready market to hang your tools — If you're thinking of starting your private label or selling your products someday, retail arbitrage is the place to begin — it opens a door of opportunities. Once you have learned everything necessary to handle customers and run sales on an online platform, selling your own products will be much easier.
Low capital, low expenses, minimal risks — Starting this business is cheap and running it is quite flexible. Amazon, for example, won't charge you a subscription fee until you make more than 40 sales in a month.
THE CONS
You don't own the product, so your profit margins are limited – the current market dictates how much profit you can make per sale. Sometimes things change, and you end up making a loss.
Certain products are brand-gated – What this means is that certain manufacturers have limited who can sell their products. With these items, you'll need permission to re-sell; otherwise, you can be flagged as an unauthorized seller or your online account can end up being banned altogether.
Your inventory can mess you up – if you're buying products just because they are cheap and hoping people would fall in love with them, you might be in for a huge disappointment. You risk losing your money, time, and effort if your products do not attract the customers. Maybe they have some defects, are obsolete, or are just "not cool."
If retail arbitrage still interests you after reading all the reasons to try it out, then try it. But, always remember the rules of the game. You don't want to invest your money where there's little to no growth. Check what's popular in the market, and find a way to sell it for a profit. At times you'll have to travel across cities looking for great deals that will bring in better profits. Regardless of the work and effort you'll put into the business, always weigh the pros and cons to see what works and what doesn't.
Mike Gingerich is president of Digital Hill Multimedia (www.DigitalHill.com), a Goshen web design, web software and social media marketing firm. He is also a business blogger on tech, marketing, and growth. Find out more at www.MikeGingerich.com/blog/.