Kamala Harris has shared one of her family's favorite Thanksgiving recipes for cornbread dressing. This is not the first time she has shown off her cooking skills.
The vice president-elect, who comes from a family of expert cooks, has been sharing recipes and tips in online videos and posts for a while.
In May, she taught Senator Mark Warner how to make the perfect tuna melt on YouTube and in November 2019, she cooked a masala dosa with actress Mindy Kaling on Instagram Live.
Ahead of Thanksgiving last year, Harris was also filmed divulging her turkey cooking tips to Washington Post columnist Jonathan Capehart in a speedy off-air conversation that quickly went viral.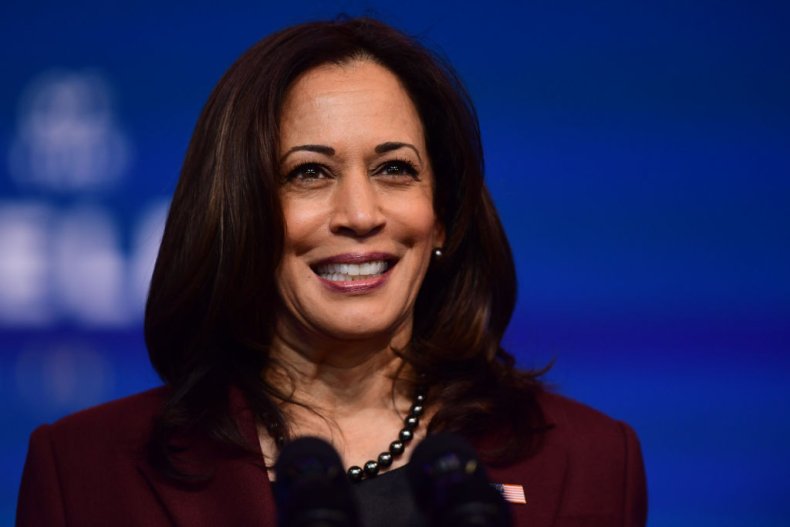 Now, she has posted
…
Read More