A side effect of the pandemic could make merchants a little merrier this holiday season.
Because consumers have more money to spend from not traveling, lower fuel costs and a recovering job market,  the National Retail Federation projects shoppers will lay out a record amount on gifts and other trappings of Christmas this year.
The trade group this week predicted spending on gifts and decorations will rise between $755 billion and $767 billion during November and December, an increase of 3.6 percent to 5.2 percent over last year.
Underpinning the record retail sales projection are a surging stock market, strong home sector and higher savings boosted by government stimulus payments, according to the federation.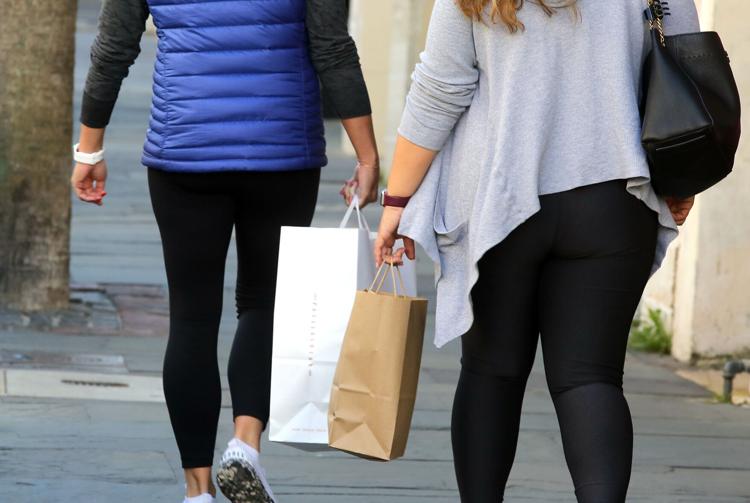 Add to that the psychological factors of people wanting
…
Read More