Netflix will release a movie every week in 2021. Here are the most exciting ones.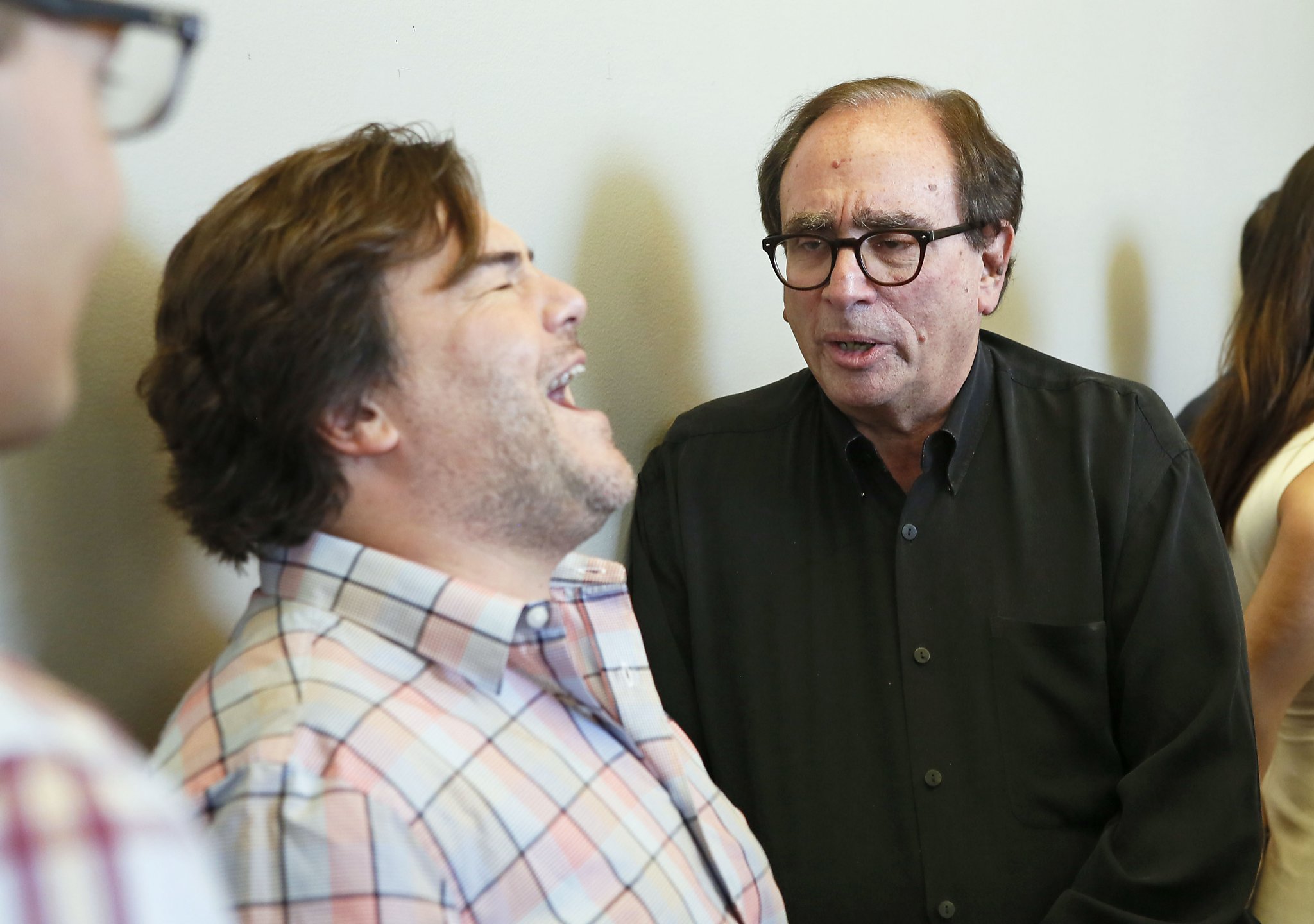 January 14, 2021
0 comments
If there's one overarching frustration of the streaming age, it's the glut of stale films that clog up the menus of services like Netflix. Despite the flood of new TV shows, it still feels like the roster of movies is stuck in time — you absolutely do not need to be a critic to have seen every movie in the questionable "critically acclaimed" category ("Superbad," we're looking at you).
But it appears that Netflix has heard this complaint, and in 2021 it has pledged to release at least one never-before-seen movie every week, with 71 titles currently lined up. Here's the 10 we're most excited about.