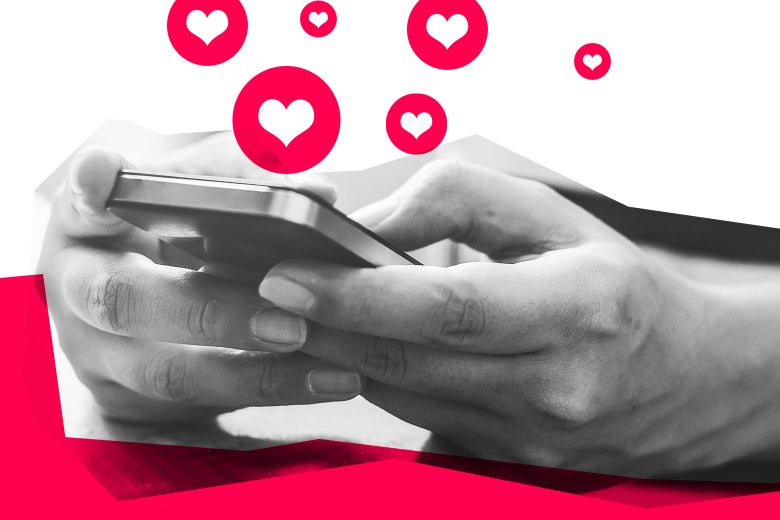 Dear Prudence is online weekly to chat live with readers. Here's an edited transcript of this week's chat.
Danny Lavery: Right time, right place, right wrongs, let's chat.
Q. My husband's "Likes": We have close family friends with a beautiful and charming 19-year-old daughter. She is like a niece to us. My husband has made her uncomfortable twice by remarking, "Mmm! Look at Kelly!" when she's entered a room dressed up for an outing or work. (The "Mmm!" being the sort of sound one makes in appreciation of a delicious-looking food, for example.) Her discomfort was clear—she turned red and exited the room both times.
He now is following her on Instagram and "likes" EVERY single post she puts up. (And she posts frequently!) I've spoken to him about not commenting on her appearance, especially with the loud, "Mmm!" noise. He
…
Read More