ST. PETERSBURG, Fla. – Coming out has two different meanings for organizers getting ready for a week-long celebration that begins Sunday evening, on National Coming Out Day in the gay community. 
   
"We've all lived in our home for seven months now and I think people are wanting to get out," Chris Jones, co-chair of Come Out St. Pete. 
 
This is the first major festival the city of St. Petersburg is allowing under their reopening plan.   
 
"There are ways to do things safely," said Brian Longstreth, co-chair.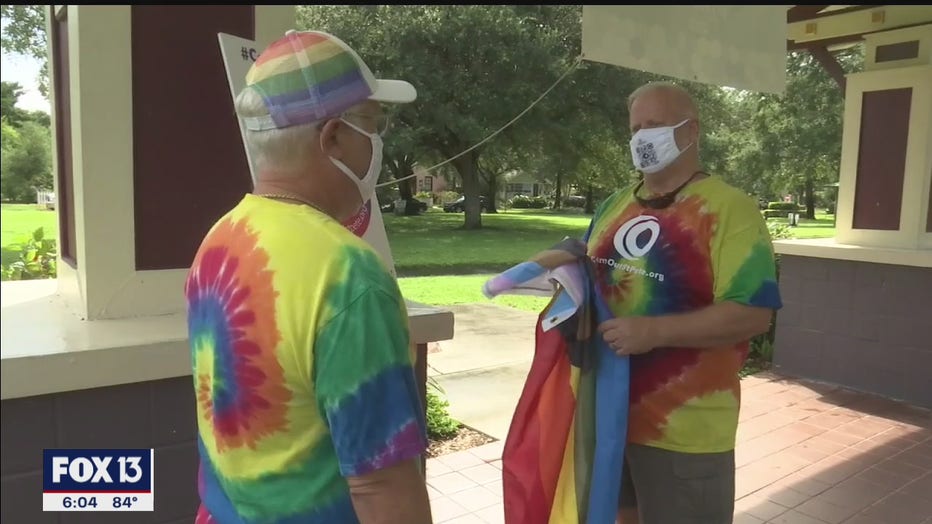 This past week Mayor Rick Kriseman announced city buildings and recreation centers will open to the public. Also, large events can happen on city property and street, as long as the Centers for Disease Control rules are followed and each event has an action plan.   
 
"If they have a website then they need to post that
…
Read More